Year 1 & 2 Primrose 2022 - 2023
Mr Roberts
Welcome to Primrose Class!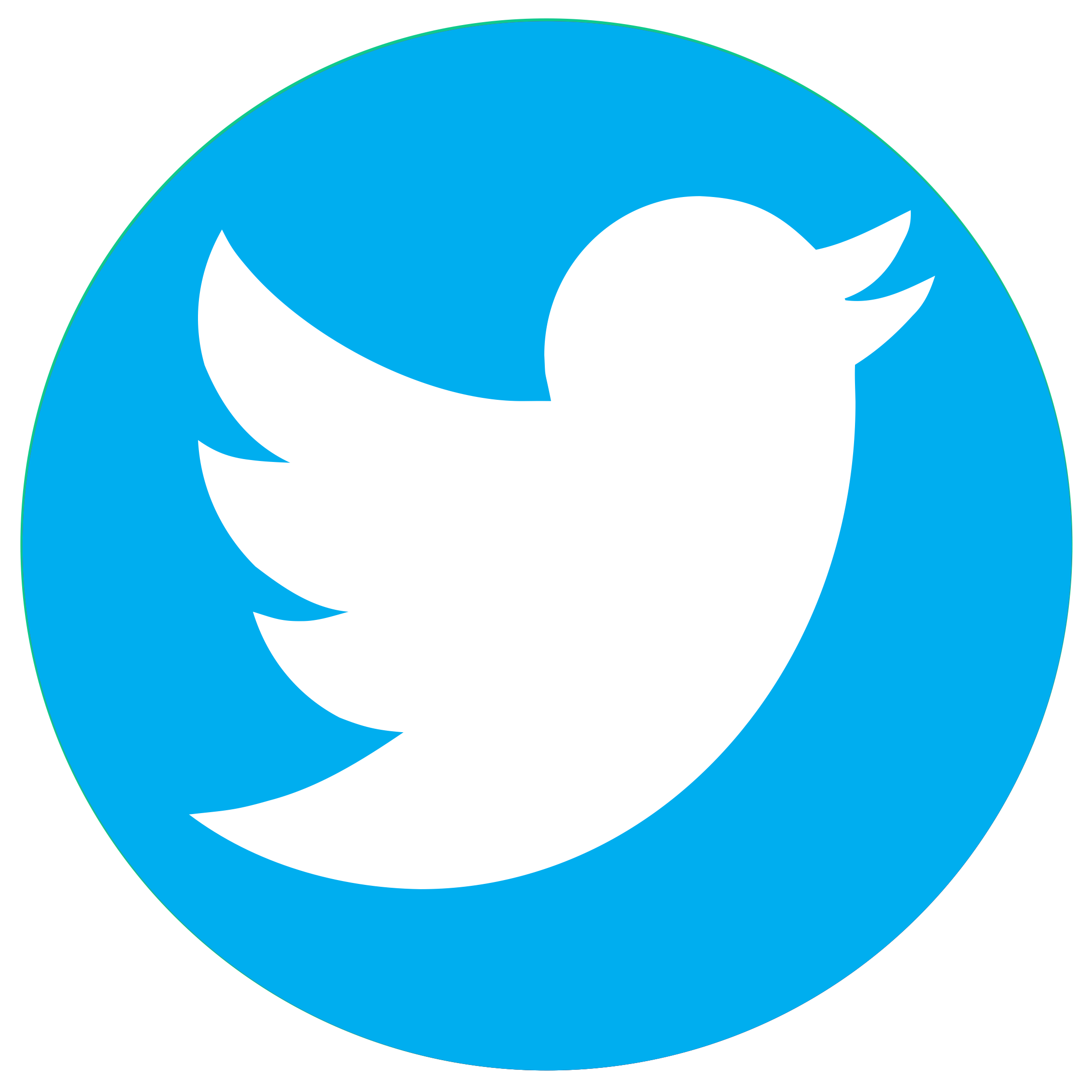 Follow our Twitter for updates!

NEW Primose Class 2022/2023! I hope you have had a wonderful Summer break. I can't wait to welcome you all back for another super year!
Contact details: troberts@tattenhallpark.cheshire.sch.uk
Please see our Spring Newsletter attached at the bottom of the page, for more information about what we are doing this term and for other important information.
Reading
Reading books will be changed every Tuesday and Friday. Please ensure you are reading every night to help develop your child's fluency and understanding. Whenever you read at home, please make sure you are logging it in their new reading journal. These will be signed off every Friday to audit daily home reading. I recommend that you keep some books for a little bit longer to re-read to support their understanding and fluency.
Homework
Homework is sent out every Friday via your child's orange homework book where the content will be stuck onto the next page. Homework is due every following Wednesday for a 3 dojo prize. Find the links below to direct you to some websites we may use for homework.
Physical Education
PE takes place every Monday and Thursday and is delivered by our experienced CEPD coaches/ Tattenhall Park Primary staff. Please ensure that your child's PE kit is in every day as we may choose to have an additional PE lesson. Please see our PE timetable below.
Year 1
Year 2
Physical Education Timetable

Thursday 09:30 - 10:20
(All Year 1 - CEPD)

Thursday 14:00 - 15:00
(Year 1/2 Primrose - CEPD)

Monday
(All Year 2 - Mr. Roberts or Mr. Jenner)

Thursday
(Year 1/2 Primrose - CEPD)
Thank you for your support!
Mr Tyler Roberts
Files to Download
Year 1 & 2 Primrose: News items
There are no News items to display
Year 1 & 2 Primrose: Blog items
There are no blog items to display
Year 1 & 2 Primrose: Display work items
There are no Display work items to display
Year 1 & 2 Primrose: Events items
There are no Events items to display